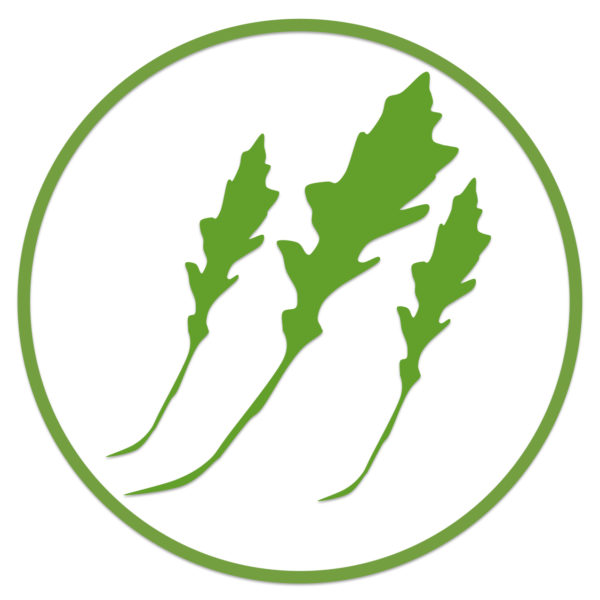 2018 Large CSA Box (Whole Year)
Perfect for a small family household of 4-5 people, or a culinarily passionate couple, to enjoy fresh seasonal produce throughout the year.
Product Description
One box of fresh produce is delivered weekly during the Spring, Summer & Fall Season of 2018.
Our Large size CSA is enough for an entire household ( 4- 5 people), and is $24/week, $648 for the whole year. The box includes, on average, about 8 veggie items and occasionally fruit & culinary herbs (for example in the summer: 1.5 lbs of potatoes, 1 lb tomatoes, 1.5 lbs onions, pint of cherry tomatoes, quart of peppers, 1.5 lbs cucumbers, 1 lb of green beans, and a bunch of basil).
All produce is grown using organic practices & lots of love.
Additional Information
| | |
| --- | --- |
| Pick Up Location | Family Care (Tuesday), Fullsteam (Tuesday), Environment Hall (Tuesday), Sanford Building (Tuesday) |
| Payment Method | Credit Card, Check |