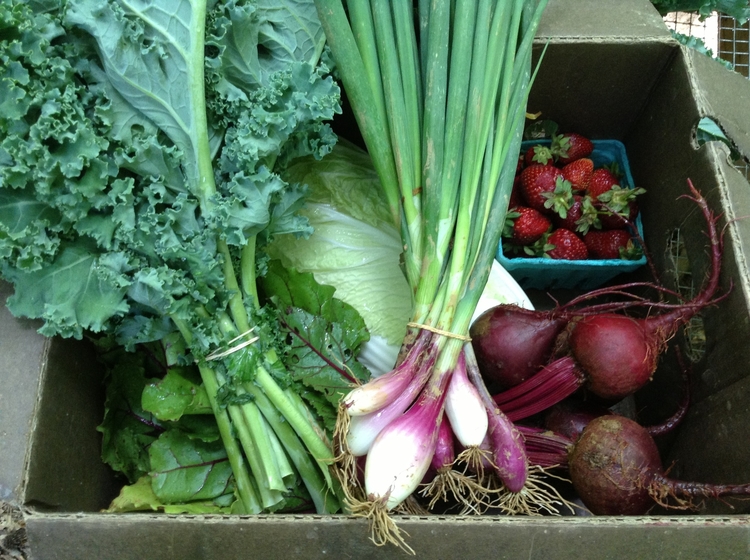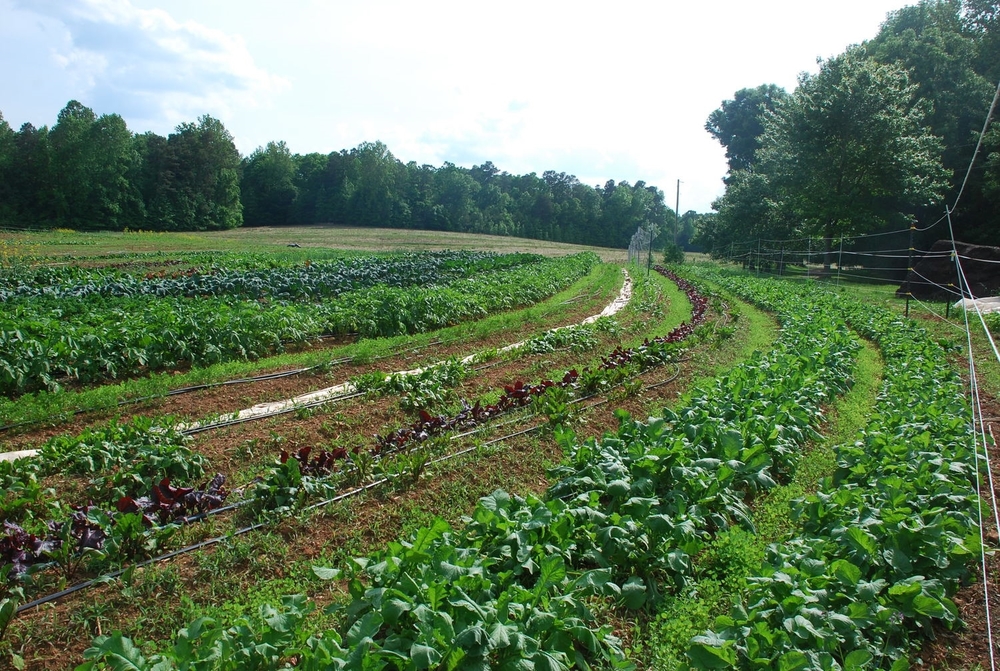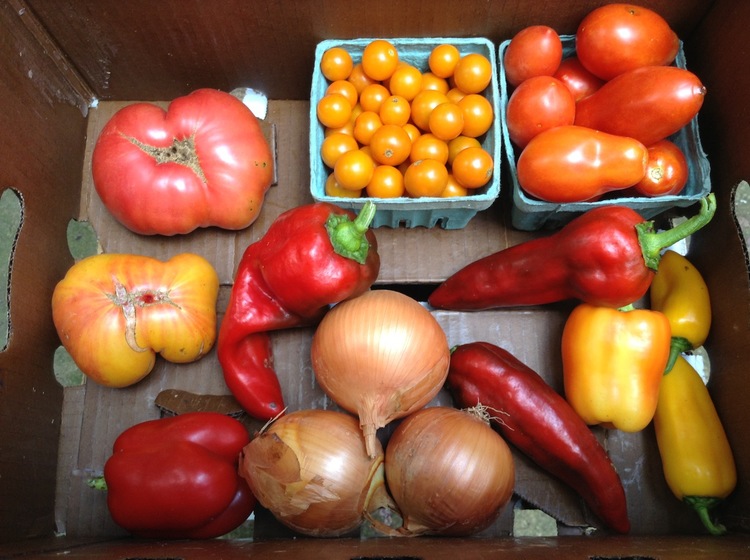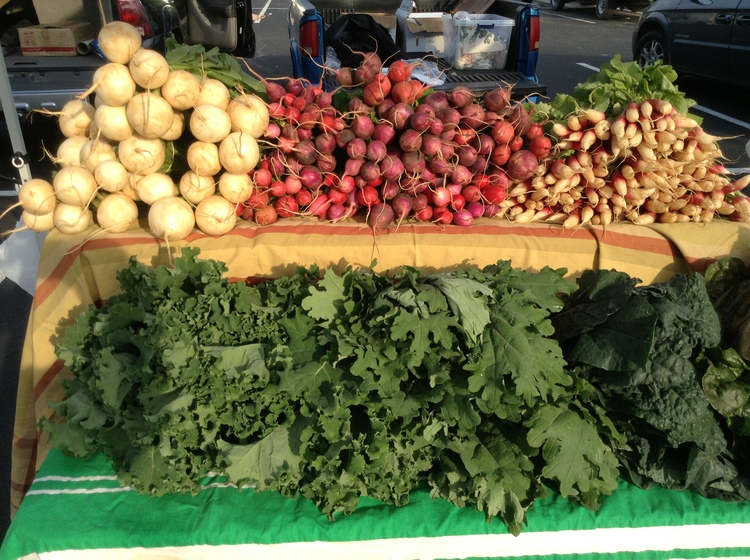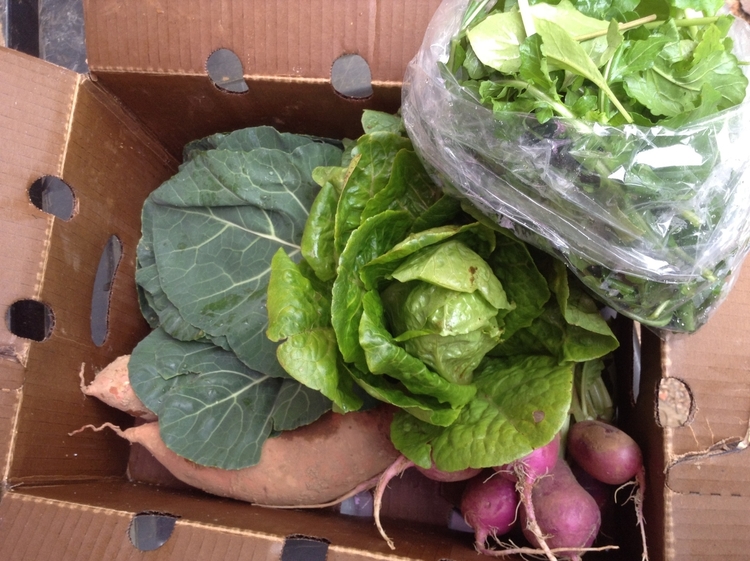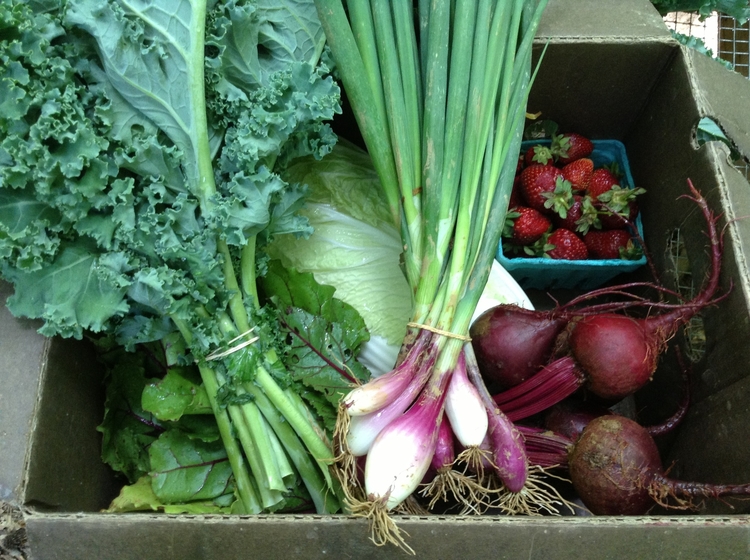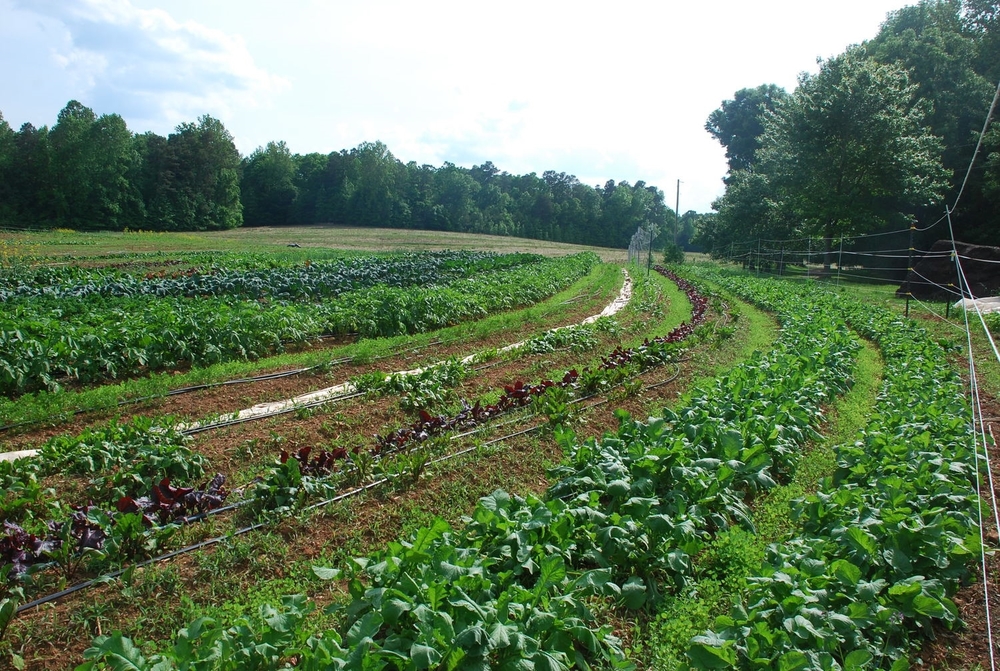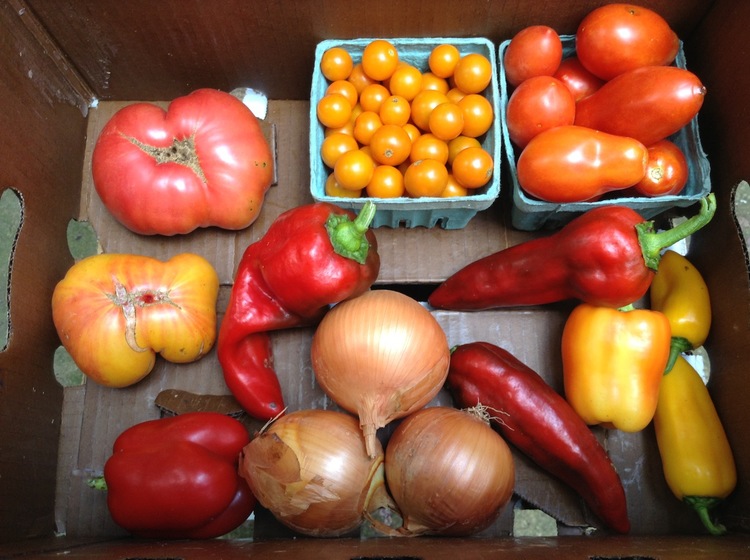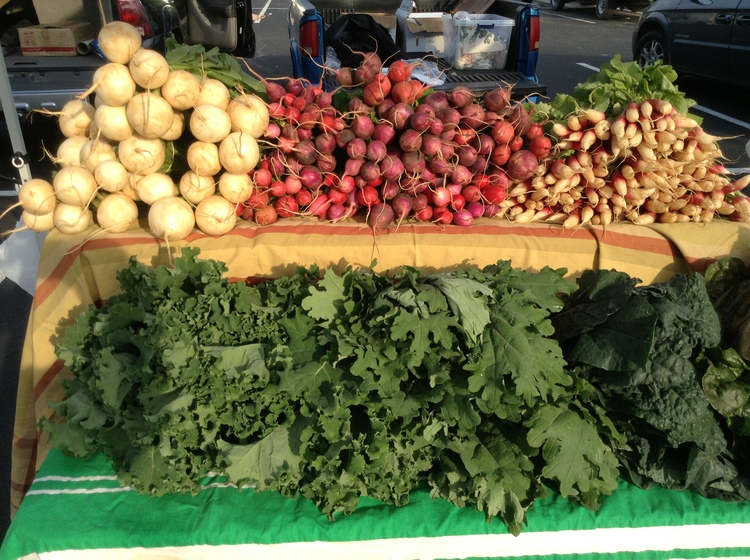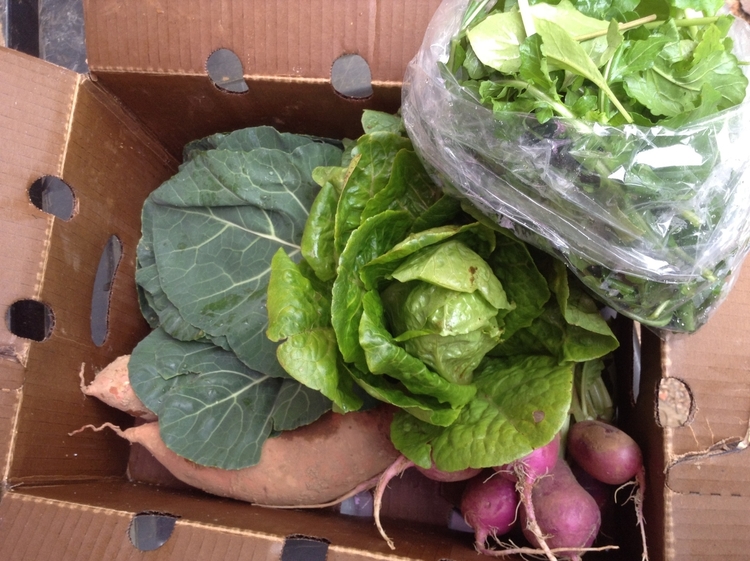 Dig It Farm: Year Four, GO! We are a small, growing, fresh produce farm, bringing the tastiest plant delights to Durham! You can find us on Saturdays at the South Durham Farmers' Market and the Chapel Hill Farmers' Market, and we bring the produce directly to you through our mid-week CSA program. Sign-up now to get a weekly delivery of veggies to a location near you!
I'm proud to be a part of the growing local food movement spreading across the country that gives communities direct access to tasty, fresh & healthy food raised in a responsible manner. Please peruse the website to view pictures of our locally grown vegetables and consult my handy-dandy produce availability chart to see when most vegetables are available throughout the year in our CSA program.
If you have any questions or want to get in touch with David, please submit our contact form to send us a message.